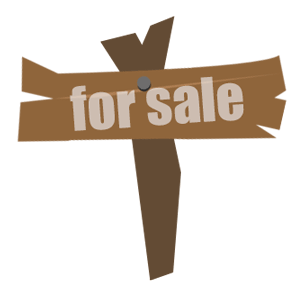 The best haunted house in the UK is back
with more new rooms Just discovered for the 2020 season
Our famous farm house is back on the market and you won't
believe what we've done with the place!
​
Navigate your way around this old victorian property in small groups whilst trying to stay calm...
the smell, the decor, the light is something to die for & after
a look round we are sure you will never want to go back.
​
the ex residents were crazy about the place & if you are unlucky then you might meet them. viewings are highly unrecommended.
​
There is only one way to experience our farm house.
Get your tickets soon.
​
​
​
​
​
​
A nightmare purgatory from which there is seemingly no escape
in the farmhouse for 2020